WE DO CATERING FOR
PARTIES & WEDDINGS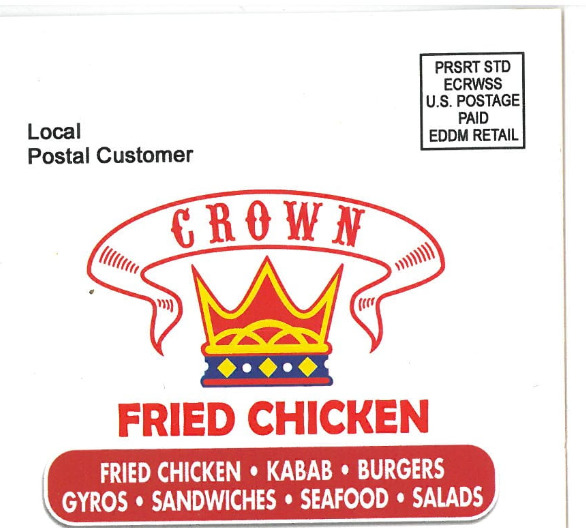 RETURN POLICY
Last updated September 16, 2018
Thank you for your purchase. We hope you are happy with your purchase. However, if you are not completely satisfied with your purchase for any reason, you may return it to us for a full refund only.Please see below for more information on our return policy.
RETURNS
All returns must be initiated within 15 minutes from the time it was served on the restaurant's location or within 5 minutes incase of a delivery order. The customer is also responsible for checking the delivery of the correct order at the time of delivery.
​
RETURN PROCESS
To return an item,please email customer service at or call 207) 536-1723 with CFC Crown LLC with the proof of payment. The restaurant will not entertain any refunds for purchases that are reported beyond the specified time limit.
​
REFUNDS
After receiving your return and inspecting the condition of your item, we will process your return. Please allow at least five (5) days from the receipt of your item to process your return.Refunds may take 1-2 billing cycles to appear on your credit card statement,depending on your credit card company.
EXCEPTIONS
For defective or damaged products, please contact us at the customer service number below to arrange a refund or exchange.
QUESTIONS
If you have any questions concerning our return policy,please contact us at: (207) 253 4064